Sorry! This job is no longer available to apply.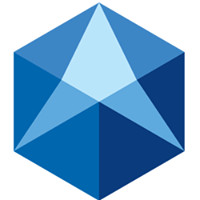 IT Assistant (Head Office)
Allowing position for
All
Prefer Candidate
Education Level : Degree
Gender : Male/Female
Prefer Experience
Experience Level : Associate
Experiences : 1 - 2 years
Salary Information
Salary Type : Monthly
Salary : Negotiate
Job Description
- Installing and configuring computer hardware, software, systems, networks, printers and scanners and strengthening the IT infrastructure by implementing new technologies.
- Talking to clients and computer users to determine the nature of problems.
- Responding to breakdowns and investigating, diagnosing and solving computer software and hardware faults.
- Repairing IT related equipment replacing parts or suggest for outside repairing service if required.
- Checking computer network and electrical safety and maintaining records of software licenses.
- Maintaining all information data of system, backed up and stored in a safety place and easy to recover in any emergency case.
- Other tasks assigned by manager as needed.
Job Requirement
- Any Graduated with related IT/Network Diploma (or) professional certificate.
- Minimum 1 year experience in related field.
- Experience in networking technologies and network firewalls and network security system is advance.
- Ability to communicate effectively at all levels within an organization.
- Can communicate English language.
Benefit
Reward for over performance.
More jobs from similar job functions
More jobs from similar job industries