Sorry! This job is no longer available to apply.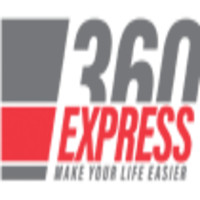 Digital Marketing Executive
Allowing position for
All
Prefer Candidate
Education Level : Degree
Gender : Female
Prefer Experience
Experience Level : Executive
Experiences : 2 - 3 years
Salary Information
Salary Type : Monthly
Salary : Negotiate
Job Requirement
- Any Graduate
- Diploma in Marketing and Digital Marketing
- Must Have experience in Delivery Service and Digital Marketing Field.
- Minimum 2 years experience
HighLight
- Location :Mingalardon Township.
More jobs from similar job functions
More jobs from similar job industries